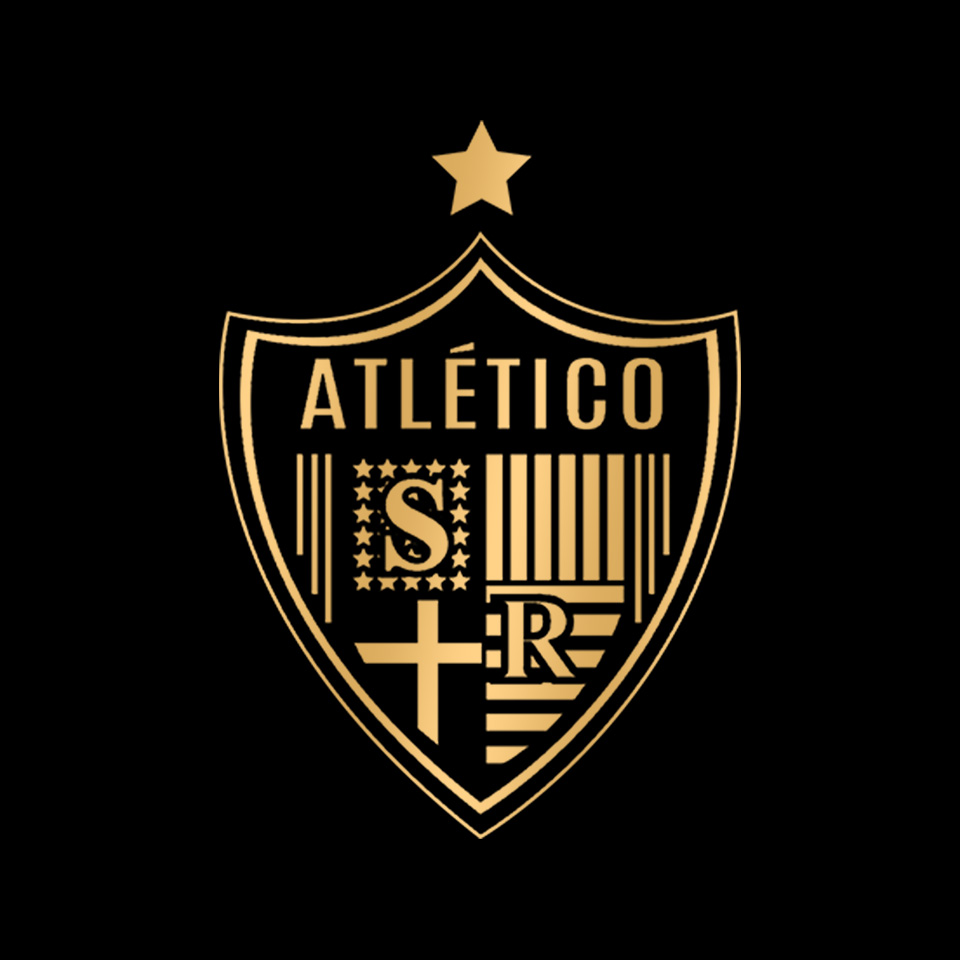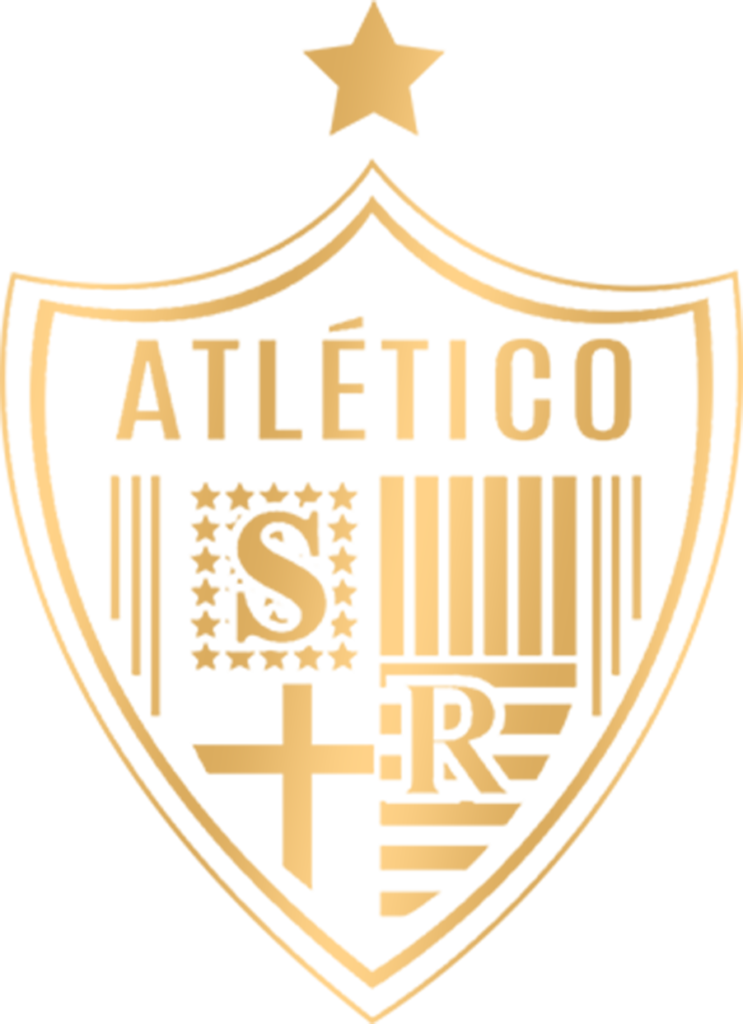 Atletico Santa Rosa believes that with the parenting support, player hard work and coaches supporting and proper application of The Atletico Way (Club Methodology and appropriate training curriculum and guidelines) per age our player placement will continue to grow over the years.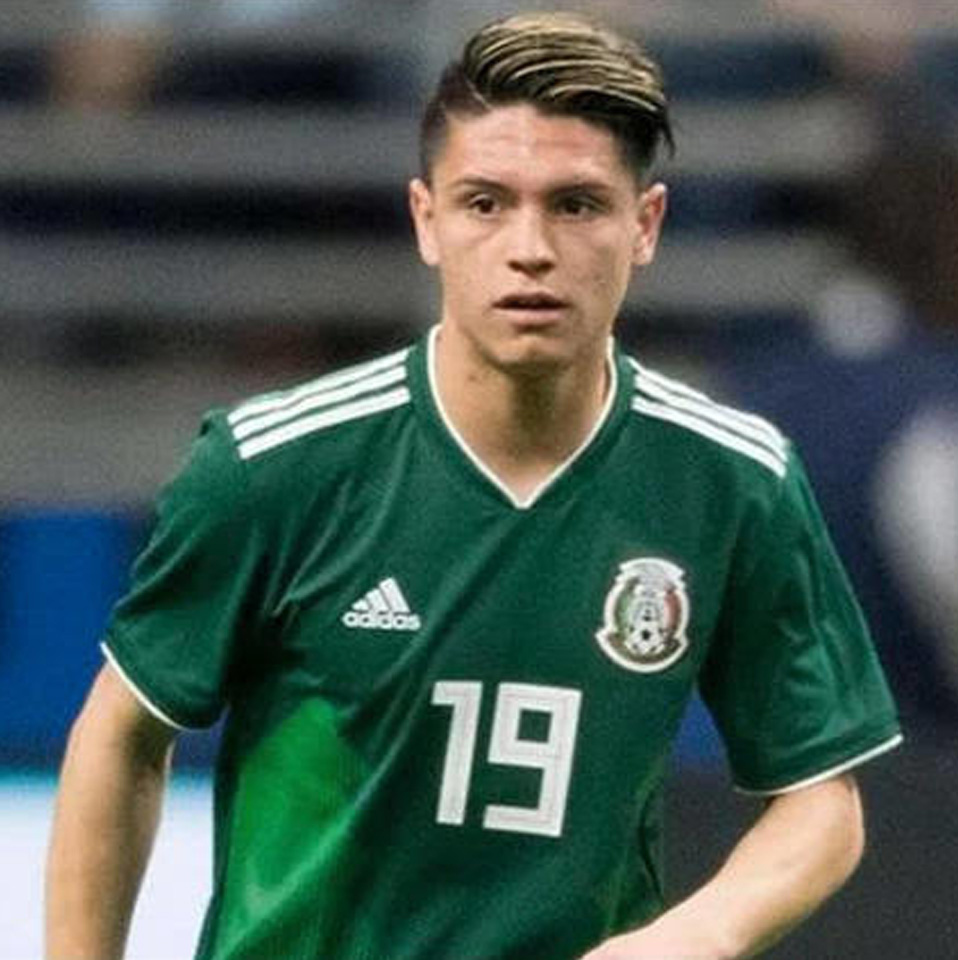 Jonathan Alexander González Mendoza (Santa Rosa, California, Estados Unidos; 13 de abril de 1999) es un futbolista mexicano nacido en los Estados Unidos, juega como mediocampista y su actual equipo es el C.F. Monterrey de la Liga MX.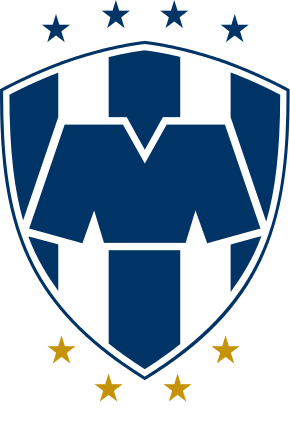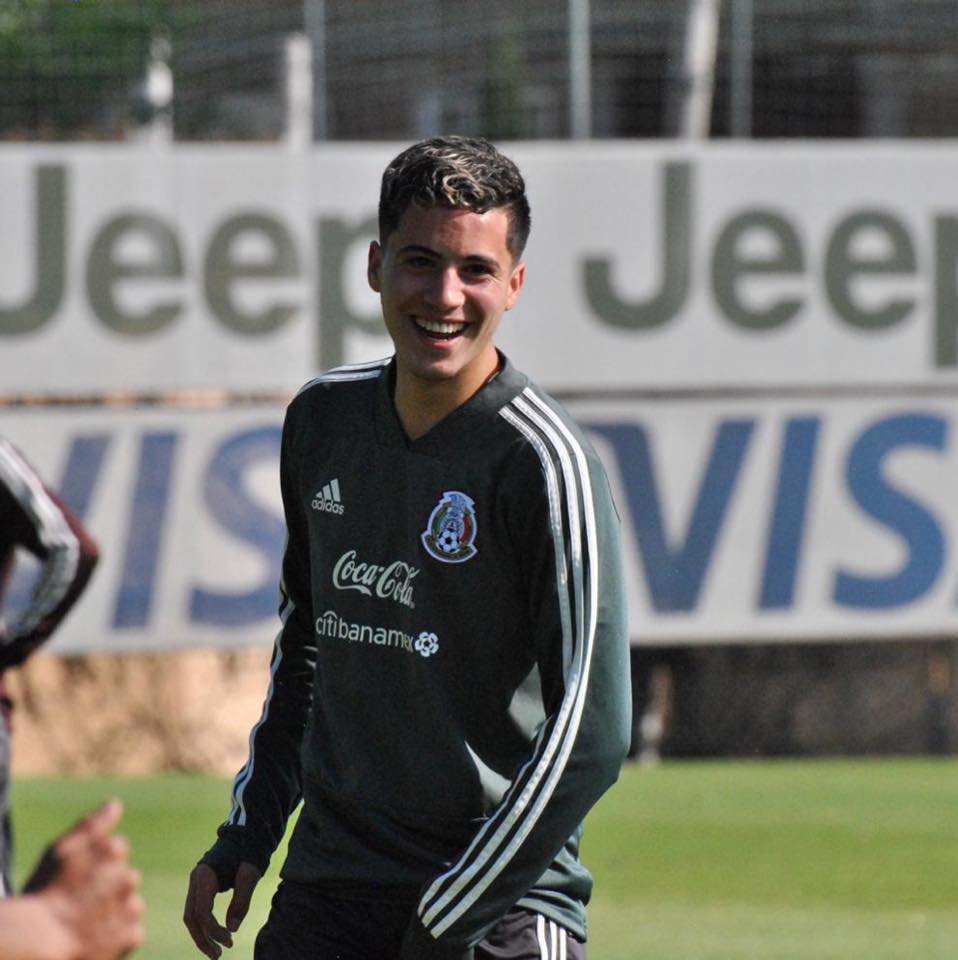 Atletico Santa Rosa leader in player development in Northern California has another player signing with a professional Mexican academies. After Kevin Melendez just sign with Club Deportivo Toluca, Adrian Gonzalez starting in January will no longer defend Atletico Santa Rosa colors to move to Club Pachuca – Pachuca, Mexico.