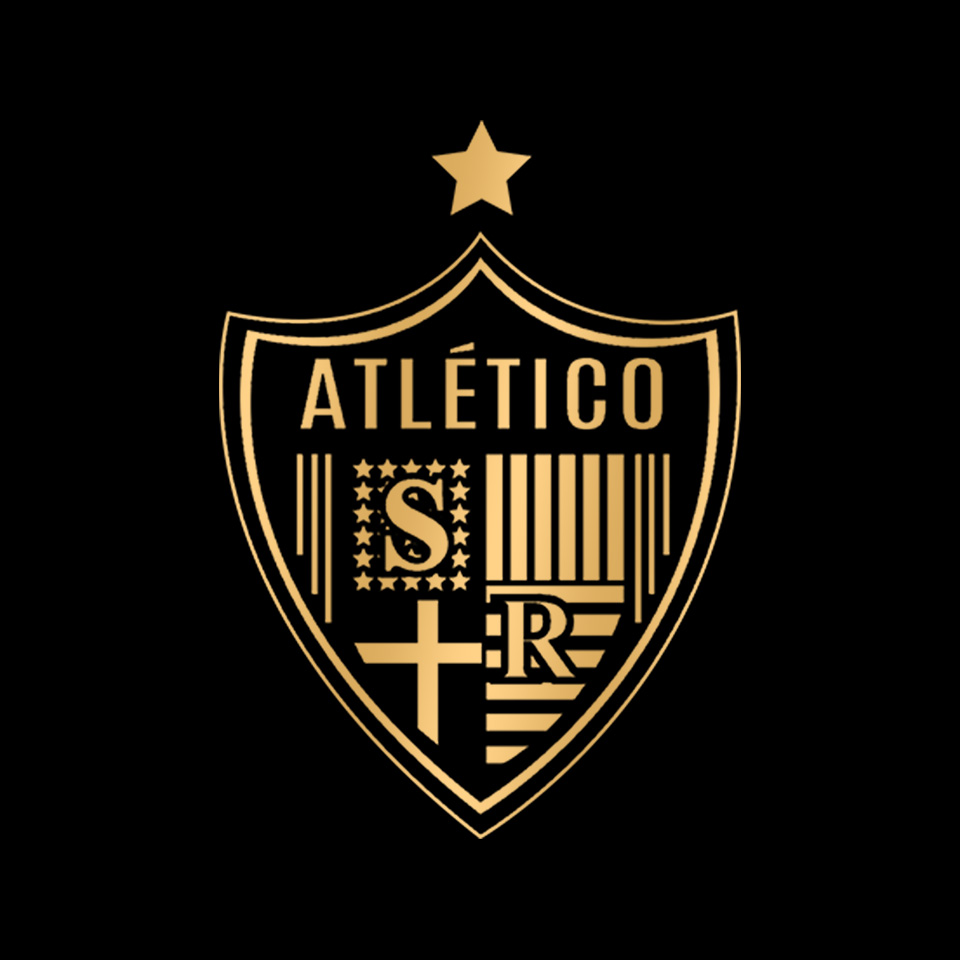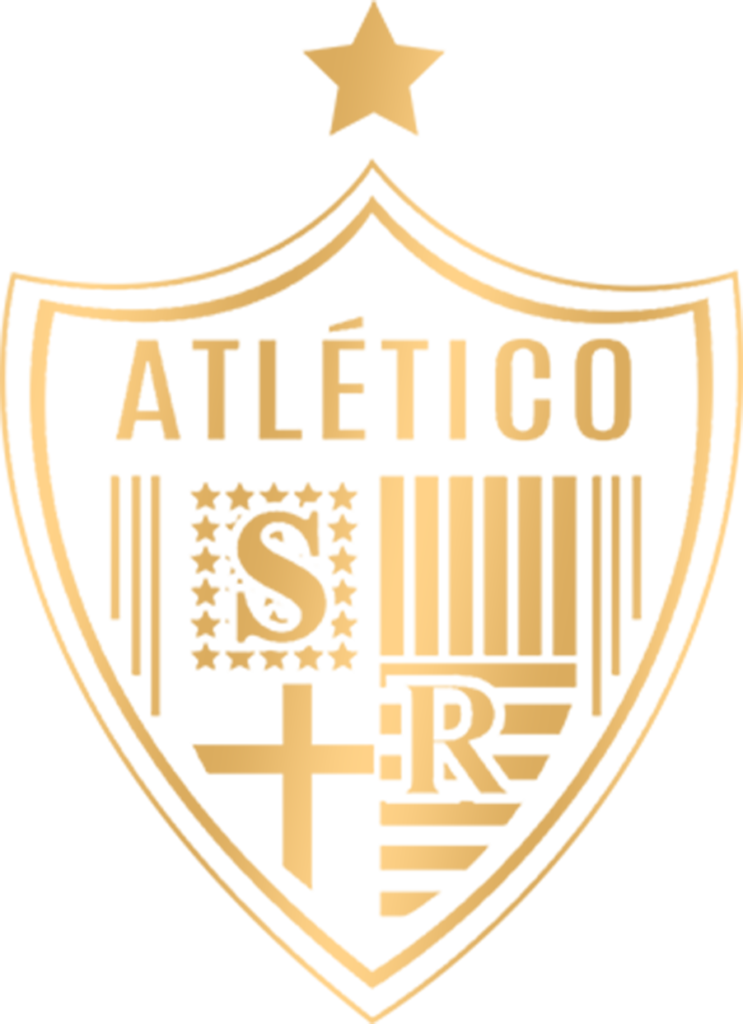 Atletico Santa Rosa believes that with the parenting support, player hard work and coaches supporting and proper application of The Atletico Way (Club Methodology and appropriate training curriculum and guidelines) per age our player placement will continue to grow over the years.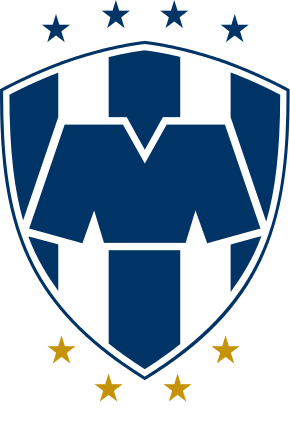 Jonathan Alexander González Mendoza (Santa Rosa, California, United States; April 13, 1999) is a Mexican soccer player born in the United States, plays as a midfielder and his current team is C.F. Monterrey of Liga MX.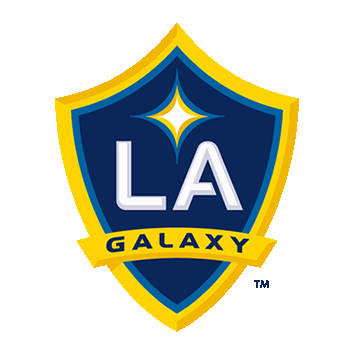 Atletico Santa Rosa leader in player development in Northern California has another player signing with a professional Mexican academies. After Kevin Melendez just sign with Club Deportivo Toluca, Adrian Gonzalez starting in January will no longer defend Atletico Santa Rosa colors to move to Club Pachuca – Pachuca, Mexico.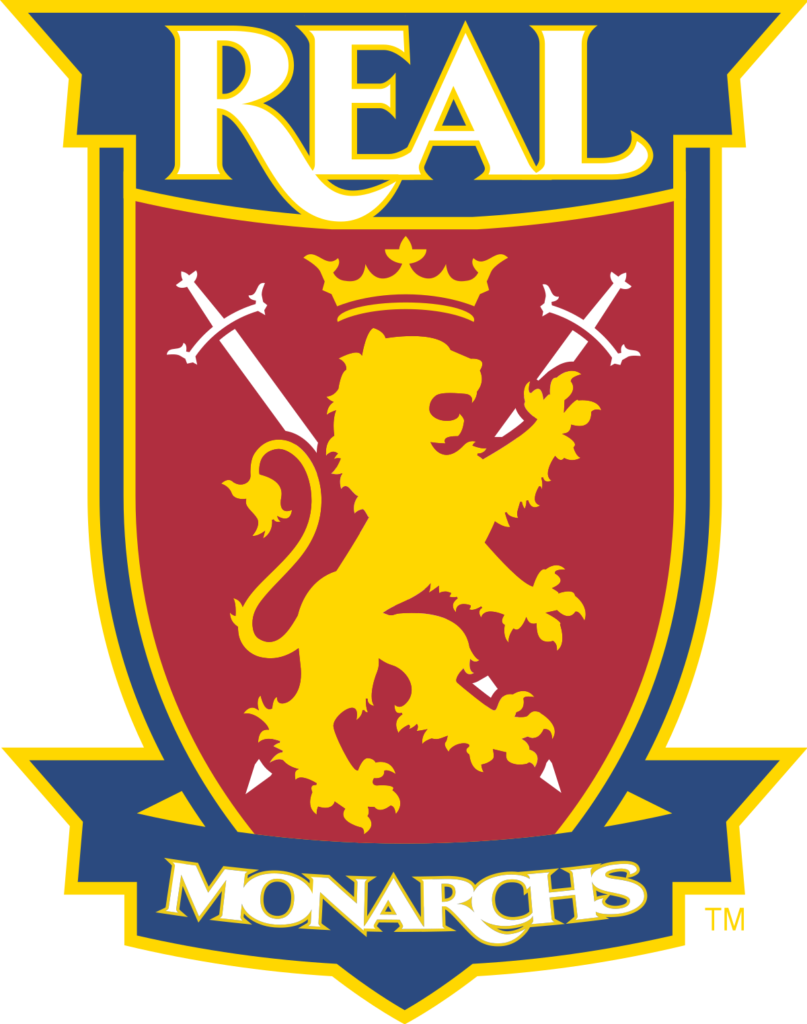 On January 19, 2016, Moberg was selected in the third round (50th overall) of the 2016 MLS SuperDraft by Vancouver Whitecaps FC. However, he instead signed with Real Monarchs, the United Soccer League affiliate of Real Salt Lake, on April 20, 2016.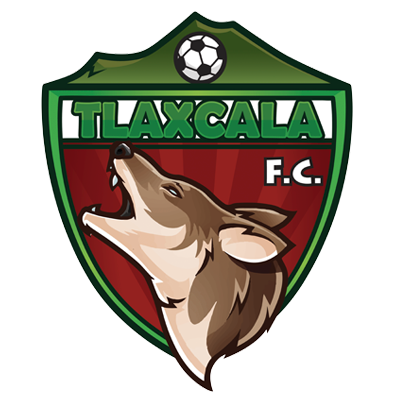 Kevin Juarez Melendez of the 1998 category, current player of Coyotes de Tlaxcala. Second Premier Division. He played for Leonés and Arsenal of Atlético Santa Rosa from 11 to 19 years old. Congratulations and get your dream Kevin.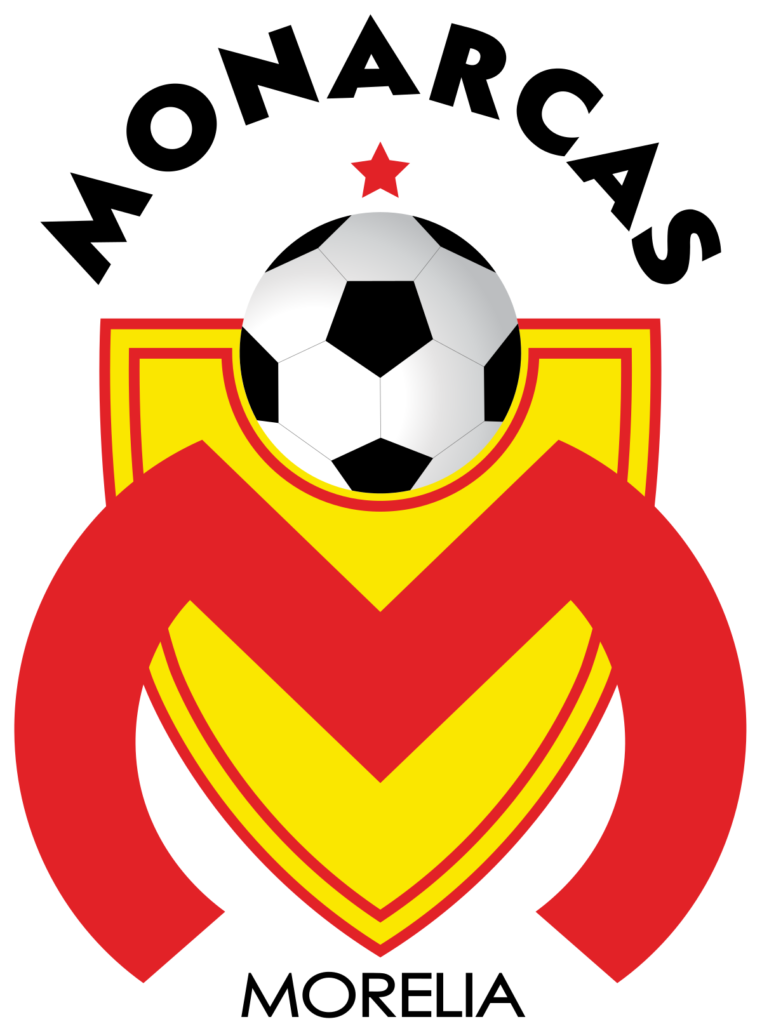 Monarcas Morelia
Professional
Sub-17
Cholos Tijuana, Mexico Second Division Profesional Kristoc Camacho categoría 1998.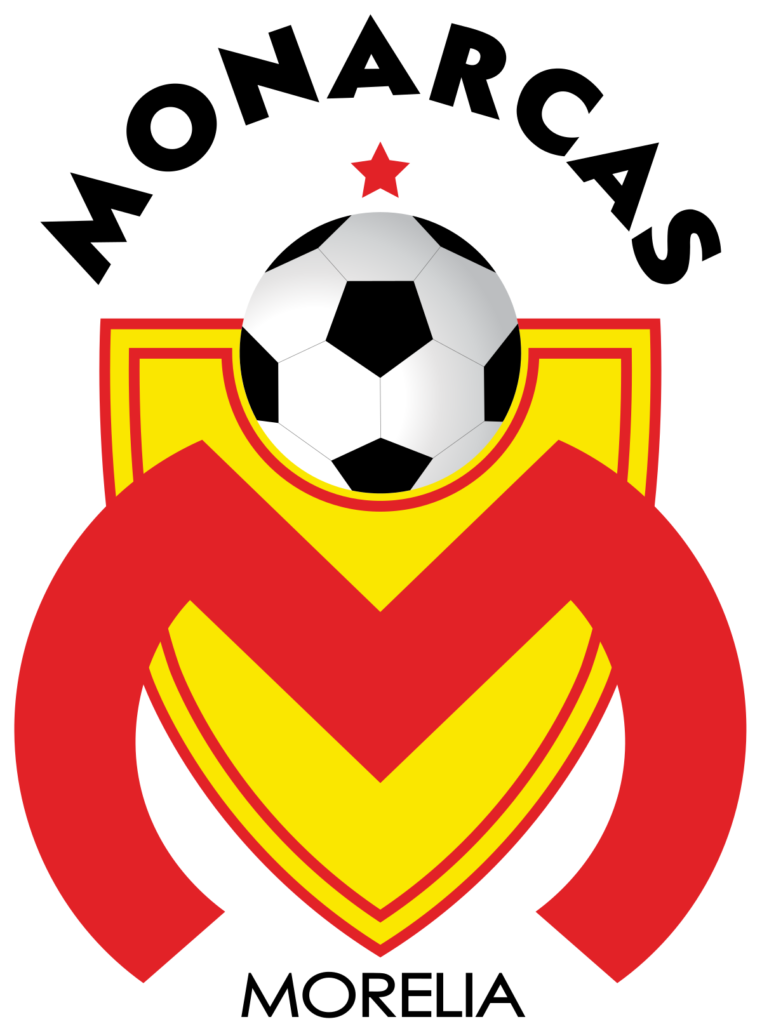 Edwin Gomez Monarcas Morelia categoría 1998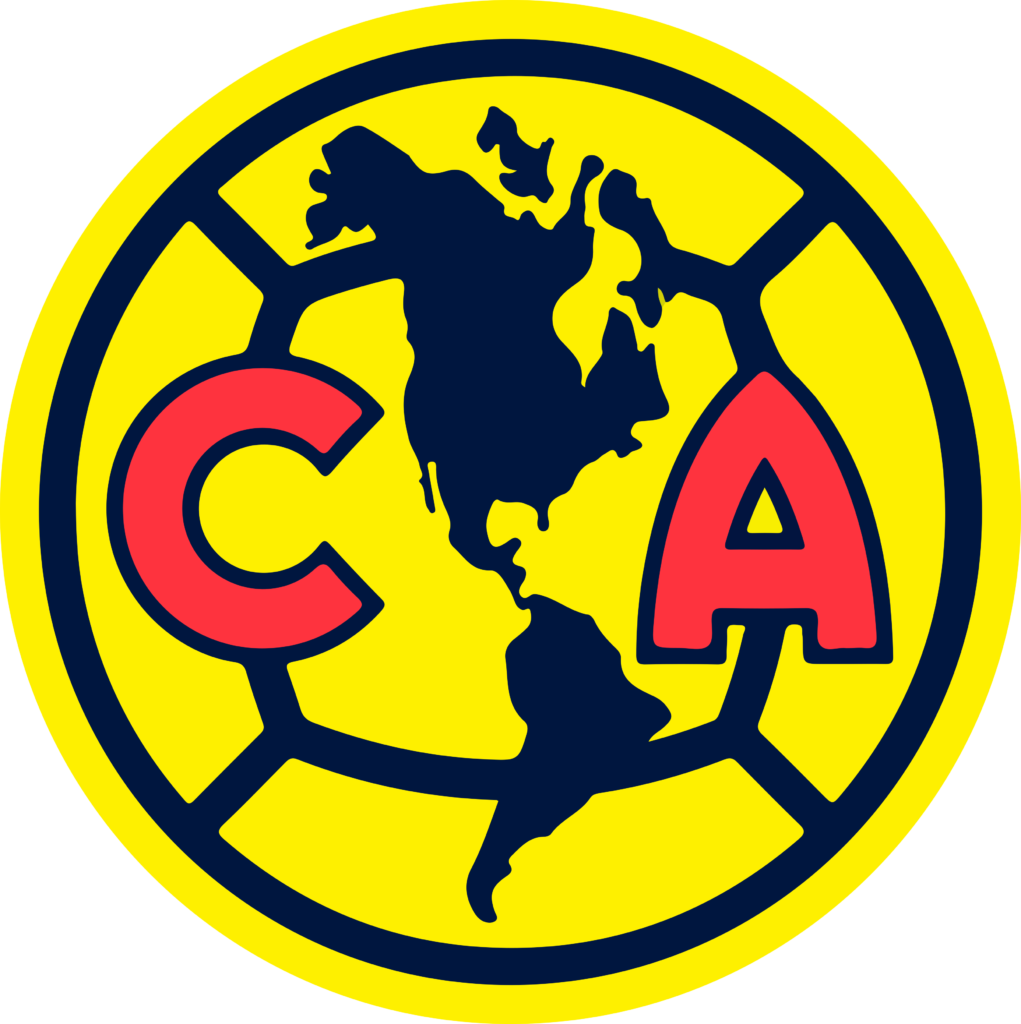 Brandon Andrade categoría 1995 Club America, Portero sub-20