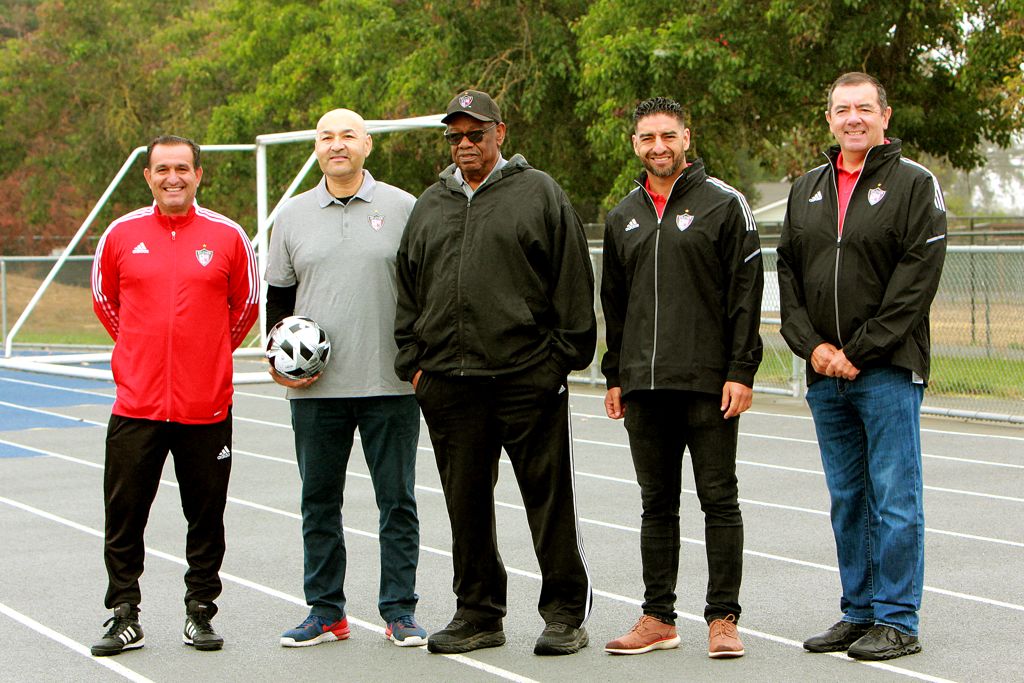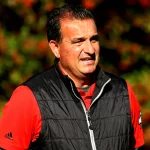 Letter from the President
To All Atletico Santa Rosa Families:
These are very exciting times at Atletico.  During this time of steady growth we have set a new standard for success among a large field of competitors.  This status is acclaimed by our unique style of play by our teams' successes.  As President, it is my role to prepare all Atletico members to be effective leaders in an increasingly diverse and competitive world.
To meet this goal, we at Atletico are committed to providing our athletes with the knowledge, experience, and technical skills to both understand the opportunities diversity presents and to meet the coaching challenges it poses.  Though differences can present challenges, at Atletico we see them as a source of strength—as a source of innovation, creative accomplishment, and opportunity for growth.  Moreover, the more capable an organization is in working with diversity, the wider its pool of available talent. The more diverse we are as a club the stronger we will become and place our athletes in top colleges that will make a positive impact on their respective teams.  I will ensure that I help us point the way forward.
Diversity is a defining characteristic of California's history, as well as its present and future trajectory.  My commitment is to continue to attract and retain a diverse make up of our athletes.  Our players and coaches are our most important asset.  I am proud of the rich variety of experience, ideas, skills and commitment from our members.
I look forward in celebrating our clubs success over the past thirteen years.  Our better years are in front of us!  Best of luck to everyone and success on and off the soccer field!
Cordially,
Adolfo Mendoza
President
FIFA-FEMEXFUT-CECAF International Youth Diploma.
NSCAA Advanced Regional Diploma
SITREFESP Sao Paulo SPS Coaches Union #056181839
SITREFESP Sao Paulo SPS Coaches Union #056181839