A new paradigm for player development
MLS NEXT will transform the way players learn and grow. Building on where we've been, but looking ahead to the future. Taking youth soccer to the next level. The future starts here.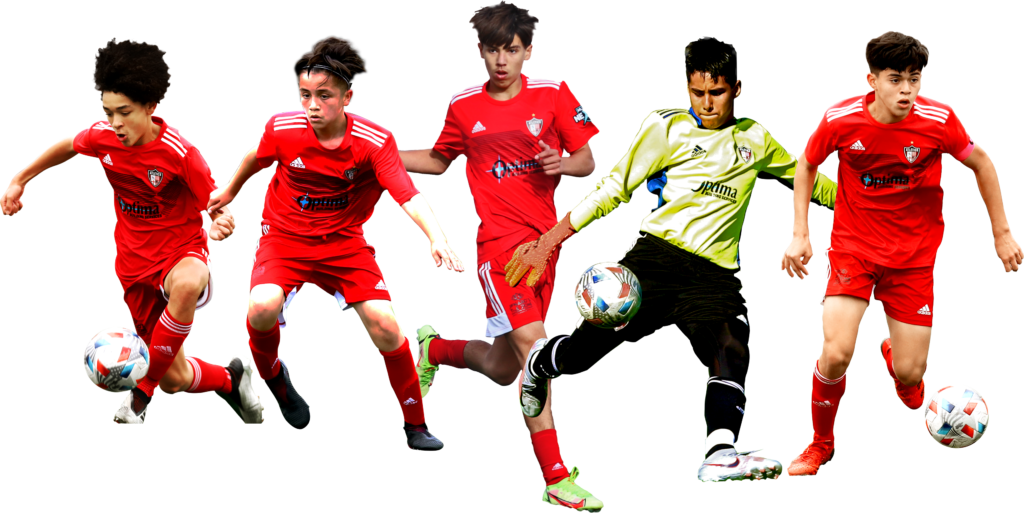 MLS NEXT provides the best player development experience in North America. Founded on a collaborative approach to governance and a commitment to innovation, MLS NEXT players have access to the highest levels of competition and to training to prepare them for their futures, both in soccer and in life.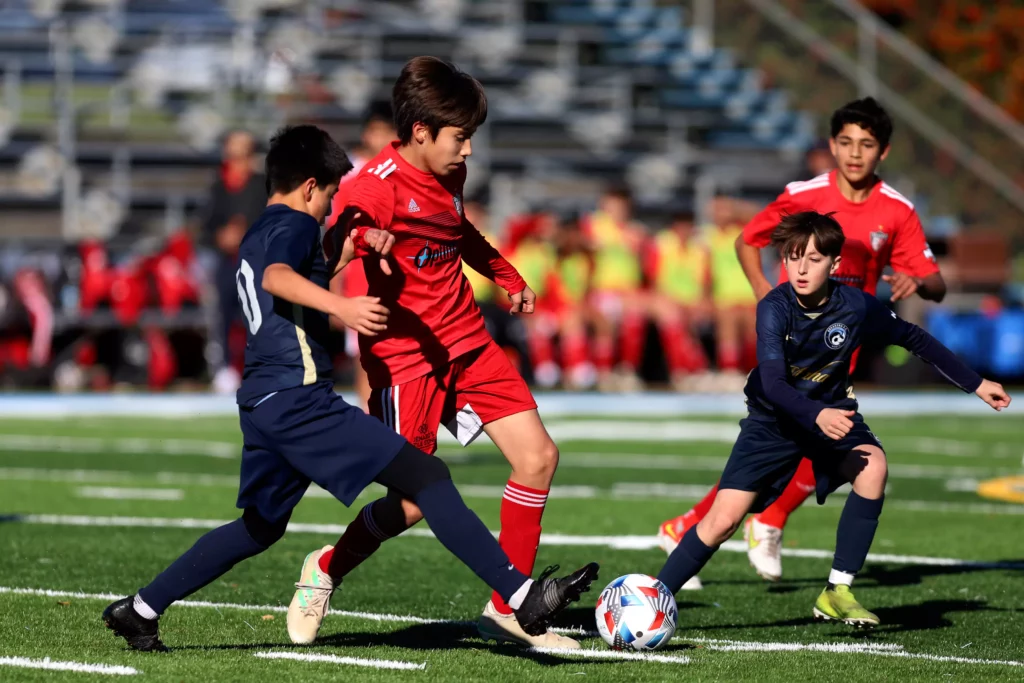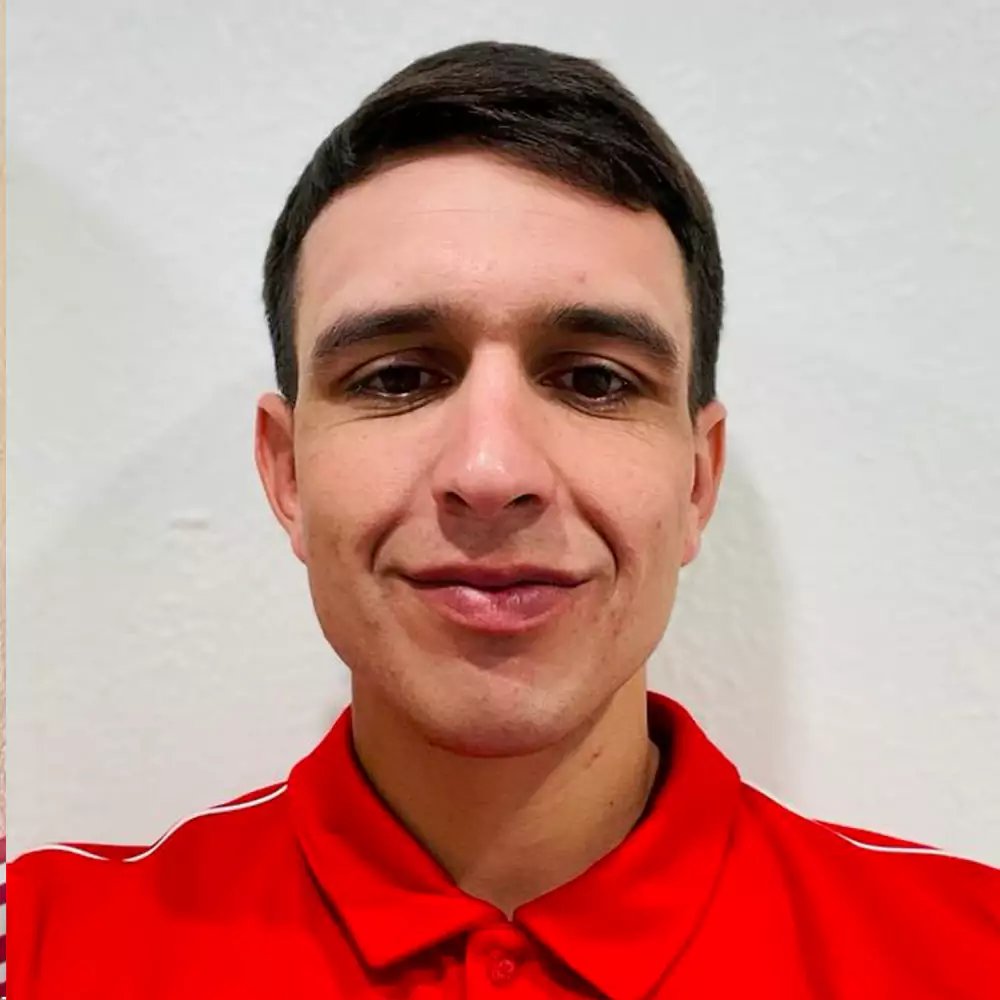 Byron Mendoza
Atlético Santa Rosa
Business Development Operations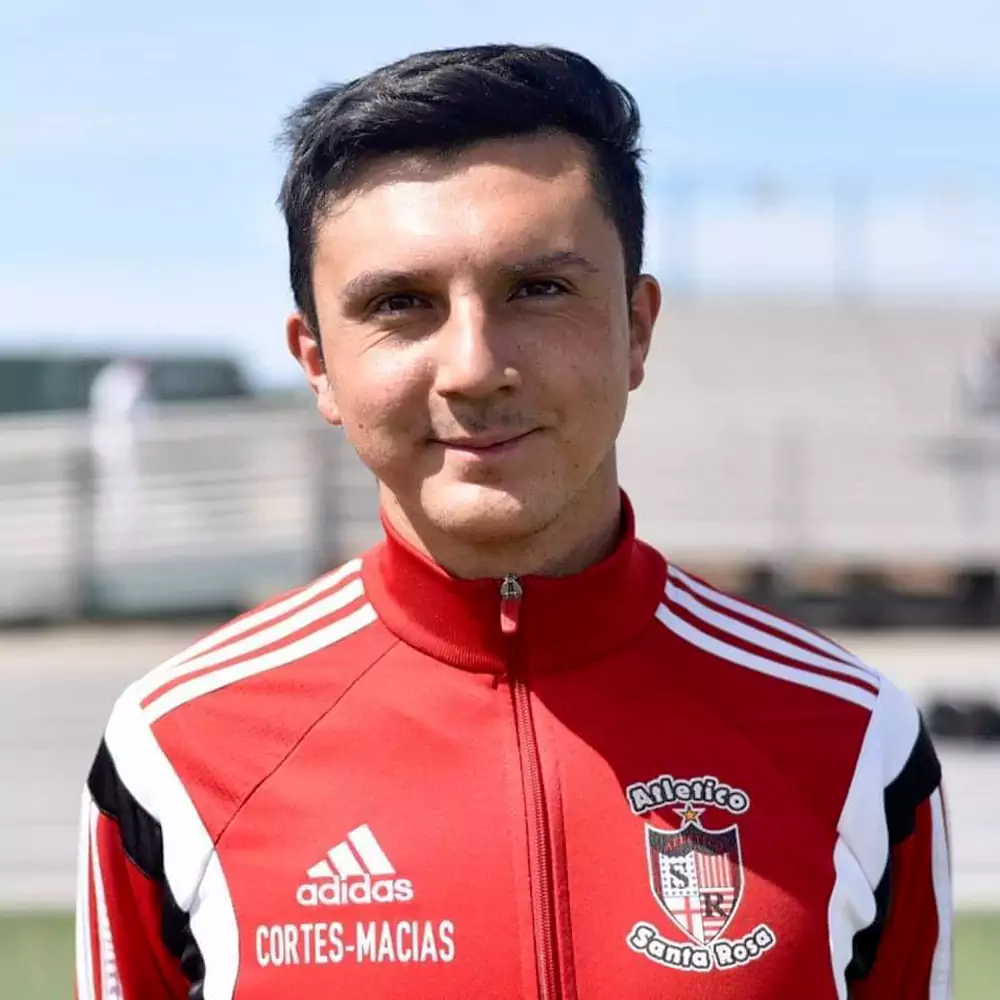 Martin Cortez
Atlético Santa Rosa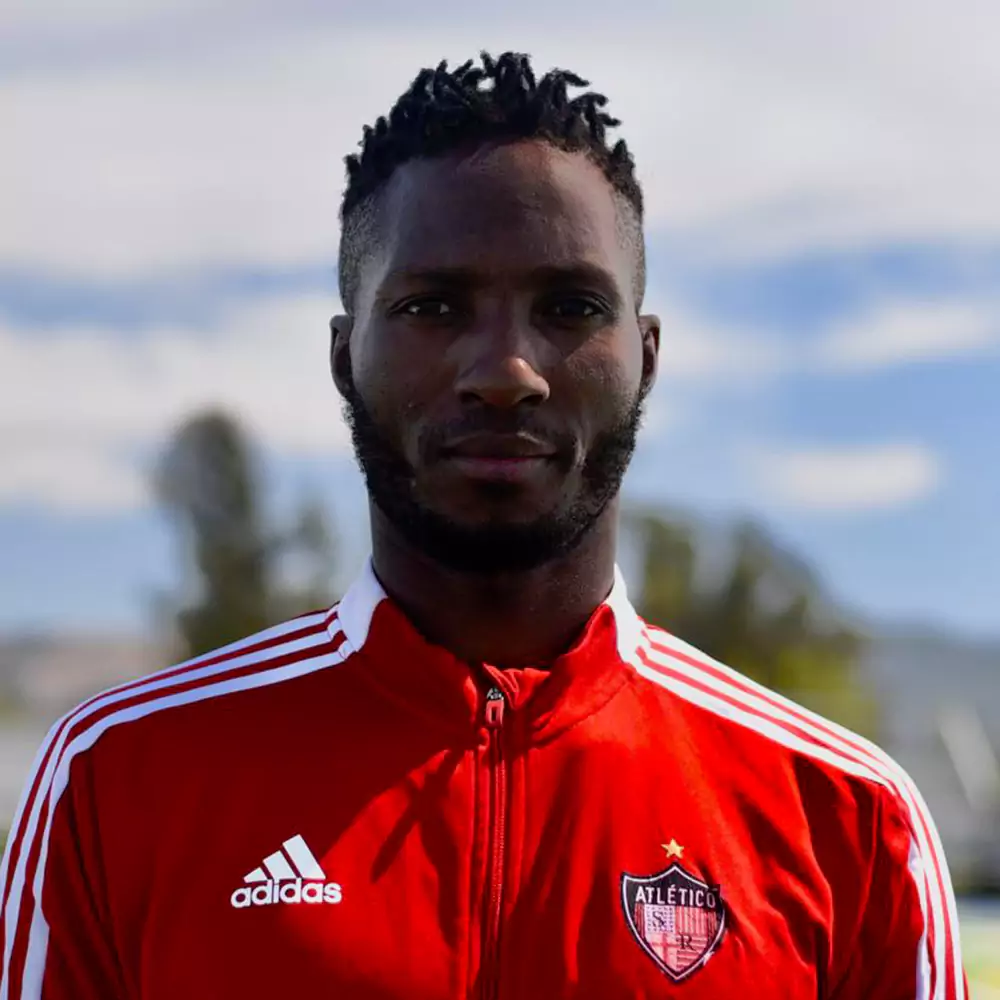 William Mpagi
Atlético Santa Rosa
Goal Keeping Assistant Coach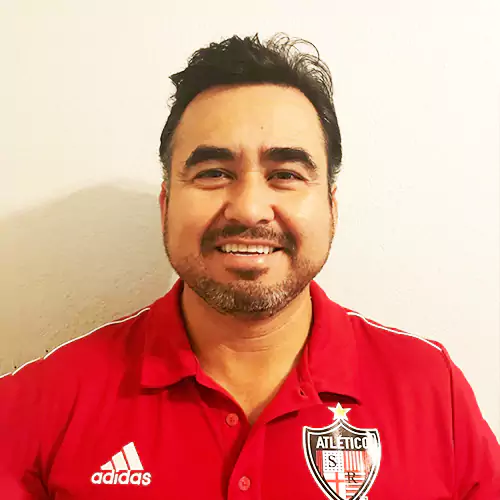 Norberto Mora
ASR MLS Next Coach
U14 - 2009, U15 - 2008, U16 - 2007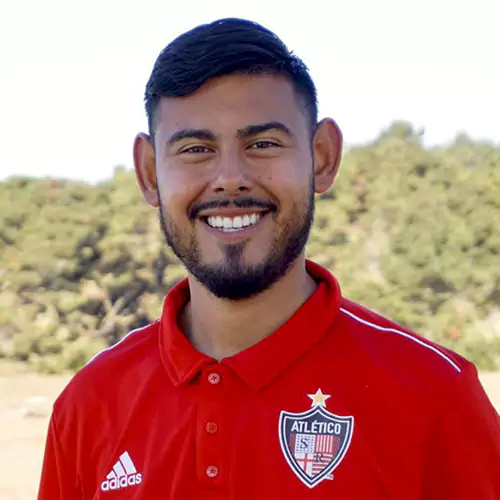 Daniel Garcia
ASR MLS Next Coach
Oscar Deniz
ASR MLS Next Coach