Join Us
Atlético Santa Rosa Soccer Club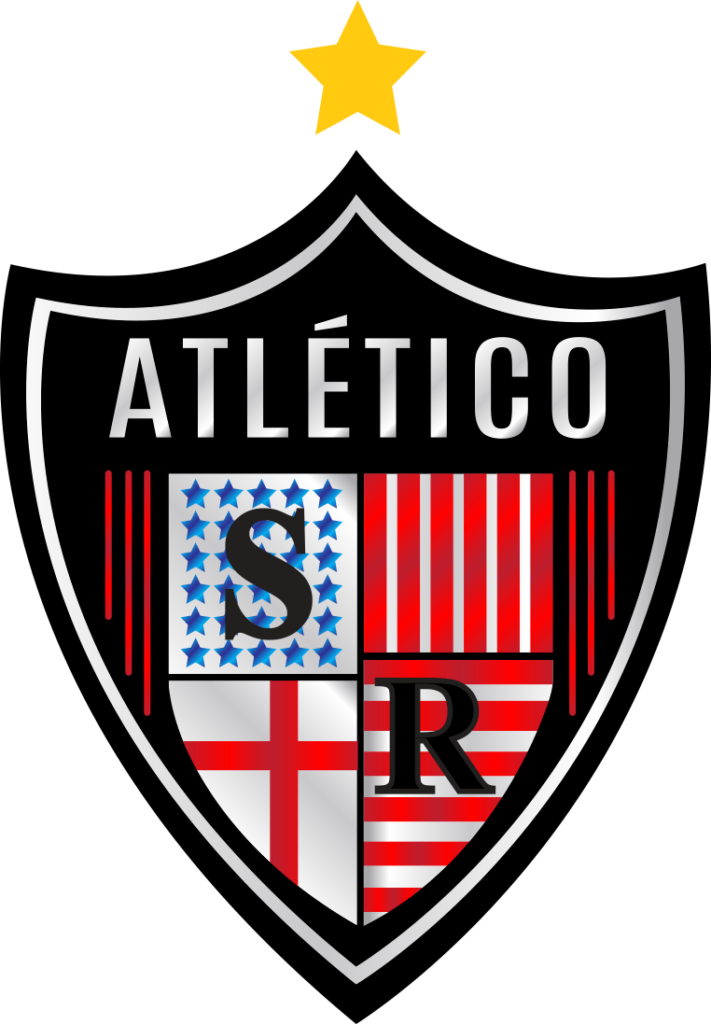 Professional Year-Round Club Training
"Ready to take your soccer journey to the next level? Contact us today and let's kickstart your success together. Whether you're a budding talent or a passionate parent, we're here to answer your questions and get you started on your Atletico Santa Rosa Soccer Club Academy adventure. Don't miss out – reach out now!"
INDIVIDUAL REGISTRATION FORMS
AUTOMATED CLEARING HOUSE (2)
REGISTRATION PACKET - COMPLETE
Atlético's staff and curriculum provide professional club training for players seeking the next level. We are dedicated to providing children and young adults in our community with the resources and knowledge necessary to improve their soccer skills and education.
We promote the fundamental values of sportsmanship in addition to physical and mental education in a healthy and safe environment. Our goals are to provide continuous growth on all levels of competition, to enhance the technical, tactical, and athletic aspects of soccer in each individual player, and form a supportive and positive social attitude within and outside the soccer community.
SEASON:
The season begins in March and is played year round. This includes training, games, and tournaments.
GAMES AND TOURNAMENTS COSTS:
Most tournaments are played Friday, Saturday, and Sunday. The locations of these tournaments cover the Bay Area, Sacramento, and Northern California. All costs associated with games and tournaments are shared equally by all parents.
The list of tournaments to be played will be discussed with parents at the first team meeting and will be chosen based on team level and annual player development plan.
FEES:
New Players: $200 Registration Fee (money order or cashier's check) – covers US Club Soccer Registration Fees, 2 practice T-shirts, 1 backpack and 1 pair of shorts.
Returning Players: $200 Plus Monthly Dues (must sign ACH form ). Please note, players that quit or stop practicing, and then decide to come back will be charged a $200 return fee.
Annual Membership Fee: $100 (does not apply to players who register between December – February).
Monthly Dues: $100.00 (Due by the 5th of each month).
Players ages 6-19 will pay $100 per month.
Players playing high school soccer will be charged for 9 months only.
Players not playing high school soccer will be charged for the entire 12 months.
Volunteers are not compensated.
Coaches/Trainers will be compensated according to the number of players on the roster and licensing.
Financial surplus is used for fields, insurance, affiliation fees and administrative fees as well as maintaining the office and website.
PAYMENT METHODS:
Registration Payment: Money order, or cashier's check.
Returning Players and Monthly Fees: (ACH only)
TRAINERS:
Our instructors are highly skilled, trained, and have extensive knowledge of the game through licensing and professional experience. Atlético SR welcomes everyone and looks forward to continuing the program and nurturing our relationship with the community. We offer unconditional support, dedicated training, and extensive knowledge to our members.
Thank you for taking the time to read about our program, if you would like any additional information or have any questions, please feel free to contact us. To register, please download the registration packet, fill out, sign, and return all paperwork.