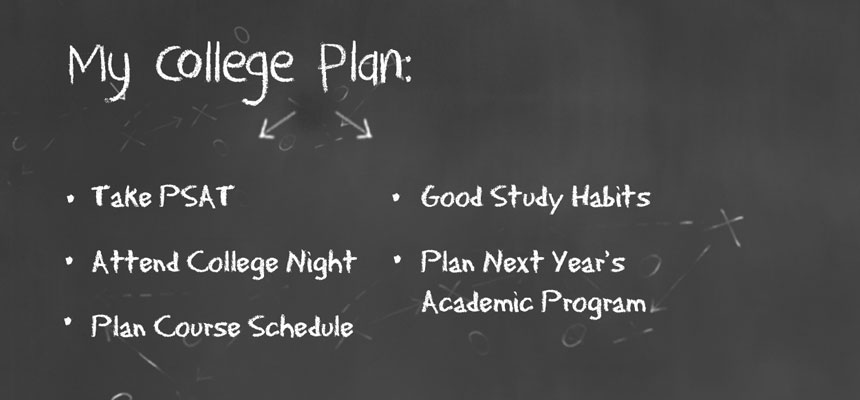 Thinking about playing soccer in college? Our desire at Atlético is to help players with that dream to develop their skills and knowledge of the game. It is never too early to begin learning about the recruiting process and steps to becoming a student athlete.
The majority of students and parents believe talented high school athletes are actively recruited and offered "full-ride" sports scholarships by Division I college coaches. The reality is that only 2% of these athletes are "actively recruited" by leading college coaches, leaving the remaining 98% to "recruit themselves" through self- directed efforts.
Begin with the links to information provided below, and let us partner with you in making the journey.
Sample Email Letter to College Coaches
College Coach Response Letter (Sample)
College Follow-Up Letter (Sample)
National Collegiate Athletic Association (NCAA) Website – NCAA Eligibility Center section of the website provides the guidelines that coaches and prospective student-athletes must follow during the recruiting process.The NCAA produces a very useful guide entitled The College Bound Student Athlete. This guide provides a great amount of information for players planning to play soccer at the collegiate level. All prospective players and their parents should read this manual prior to the recruiting process.
All high school student-athletes wishing to compete in college must register with the Eligibility Center found at the NCAA website. The NCAA national office does not handle initial-eligibility certifications.  Please do not contact the NCAA national office with inquiries regarding an individual's initial-eligibility status, including whether transcripts, student release forms, etc., were received or about when you will be cleared.  The Eligibility Center maintains and processes all of the initial-eligibility certifications.