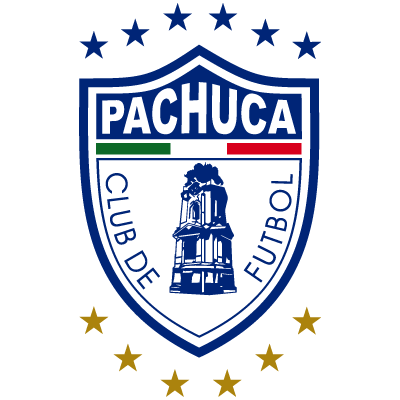 Atletico Santa Rosa leader in player development in Northern California has another player signing with a professional Mexican academies. After Kevin Melendez just sign with Club Deportivo Toluca, Adrian Gonzalez starting in January will no longer defend Atletico Santa Rosa colors to move to Club Pachuca – Pachuca, Mexico.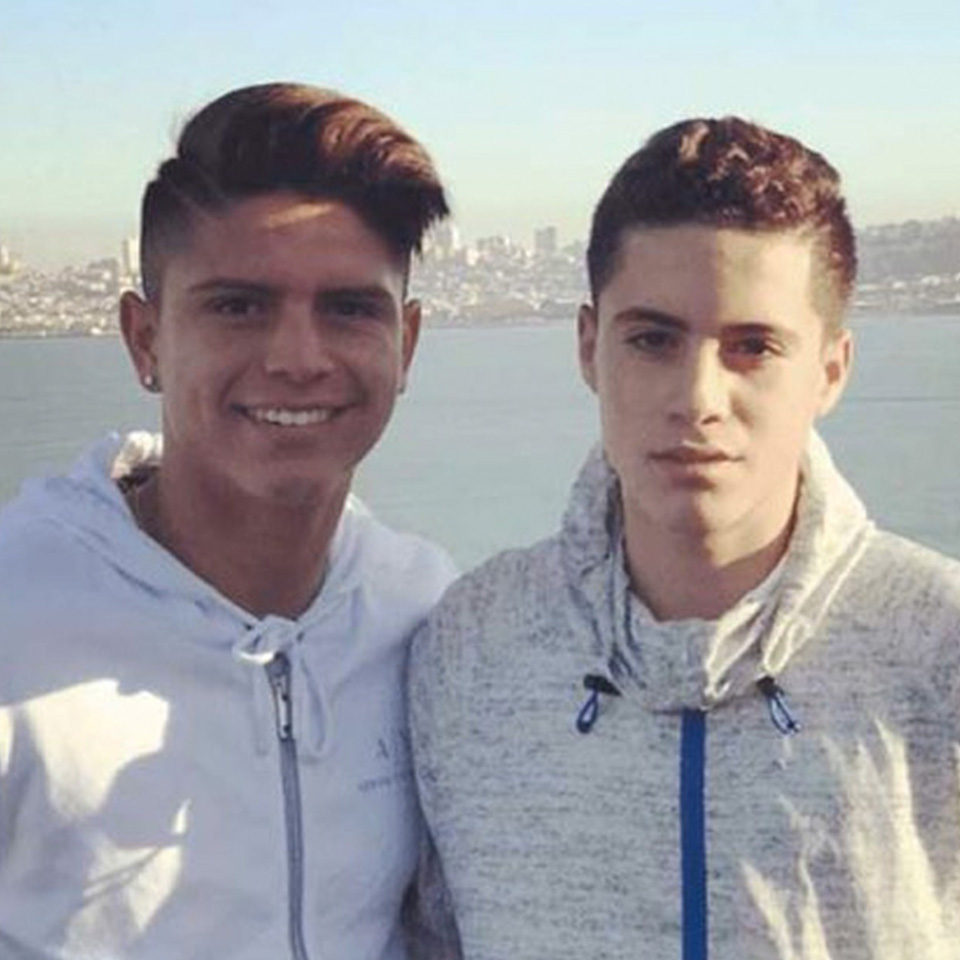 Adrian Gonzalez started his soccer carer at very young age following the steps of his older brother Jonathan Gonzalez another ex Atletico player playing in Mens Mexican National team and Club Rayados de Monterrey, Monterrey – Mexico.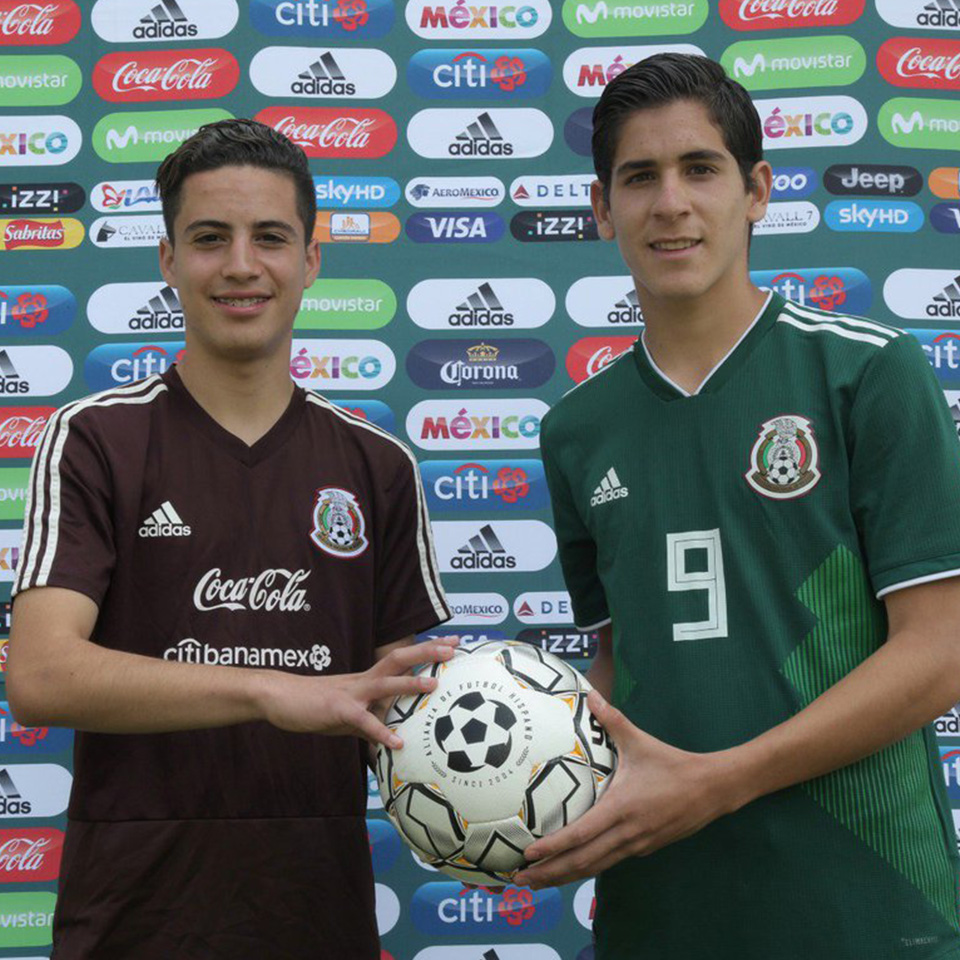 Last November Adrian Gonzalez had his first week of training with Youth Mexican National Team U-18 in Mexico City.
In such a young age of existence founded in April of 2003, Atletico Santa Rosa had placed players in various prestigious Universities world wide such (Harvard, Cal Berkeley, UC Riverside, UC Fullerton, UC Davis, Cal Poly – SLO, UC Northridge, Washing University, and several others….
Mexican Mens and youth National Teams, USSF Youth national teams.